Dust Cleaner Long and Short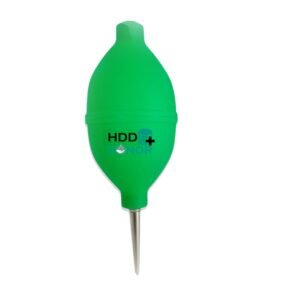 This Dust Cleaner is composed by a Eco-friendly PVC material, made of silicone gel material, thick, soft and flexible and a Metal Nose. The tip has two measures:  Short (basic cleaning) and long (deep cleaning).
Long and short metal spray design can clean all kinds of electronic equipment. Tasteless. Non-toxic. , avoiding atatic electricity. Ergonomically designed for easy grip and use to guide the strong airflow to blow away the dust and other impurities from your equipment.